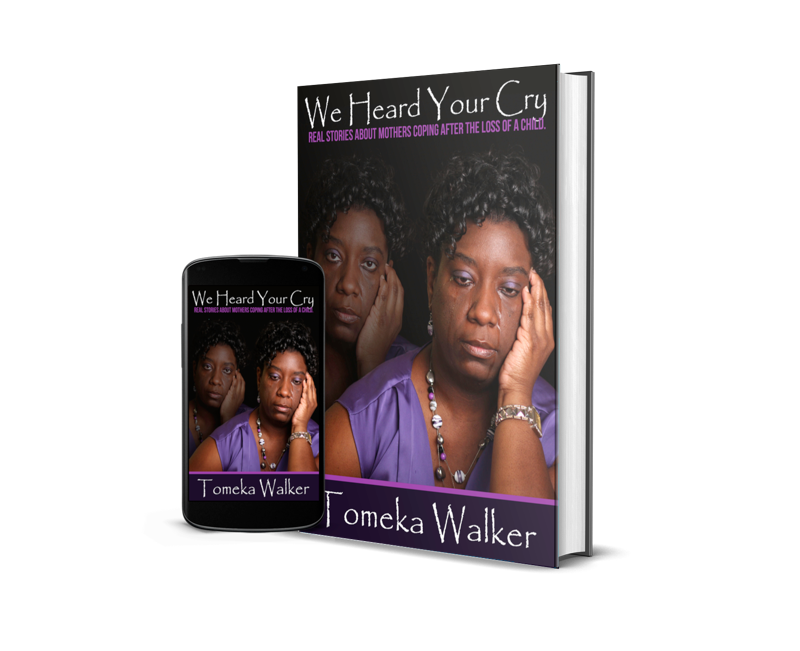 Real Stories About Mothers Coping After The Loss of A Child
We Heard Your Cry an informative/awareness book that provides real-life stories to mothers that think they are alone and feel that no one else has endured the symptoms or pain they have from the loss of a baby, infant or child at any age. It does not matter what age or what caused the mother to experience the loss, it hurts, and it hurts deeply. Therefore, the following key points are provided for a mother during pregnancy or after the birth of a child.
We Heard Your Cry provides information on:
The importance of a spiritual support system
A guide for emergency pregnancy
Awareness of infant death illnesses
States of grief in order to cope with life
Ways to cope with the loss of a loved one
"You never know what anything is like until you have walked in the shoes yourself and just because you experienced the same thing someone else has gone through; you still don't know the pain they felt when they went through their experience or what they felt like after their experience.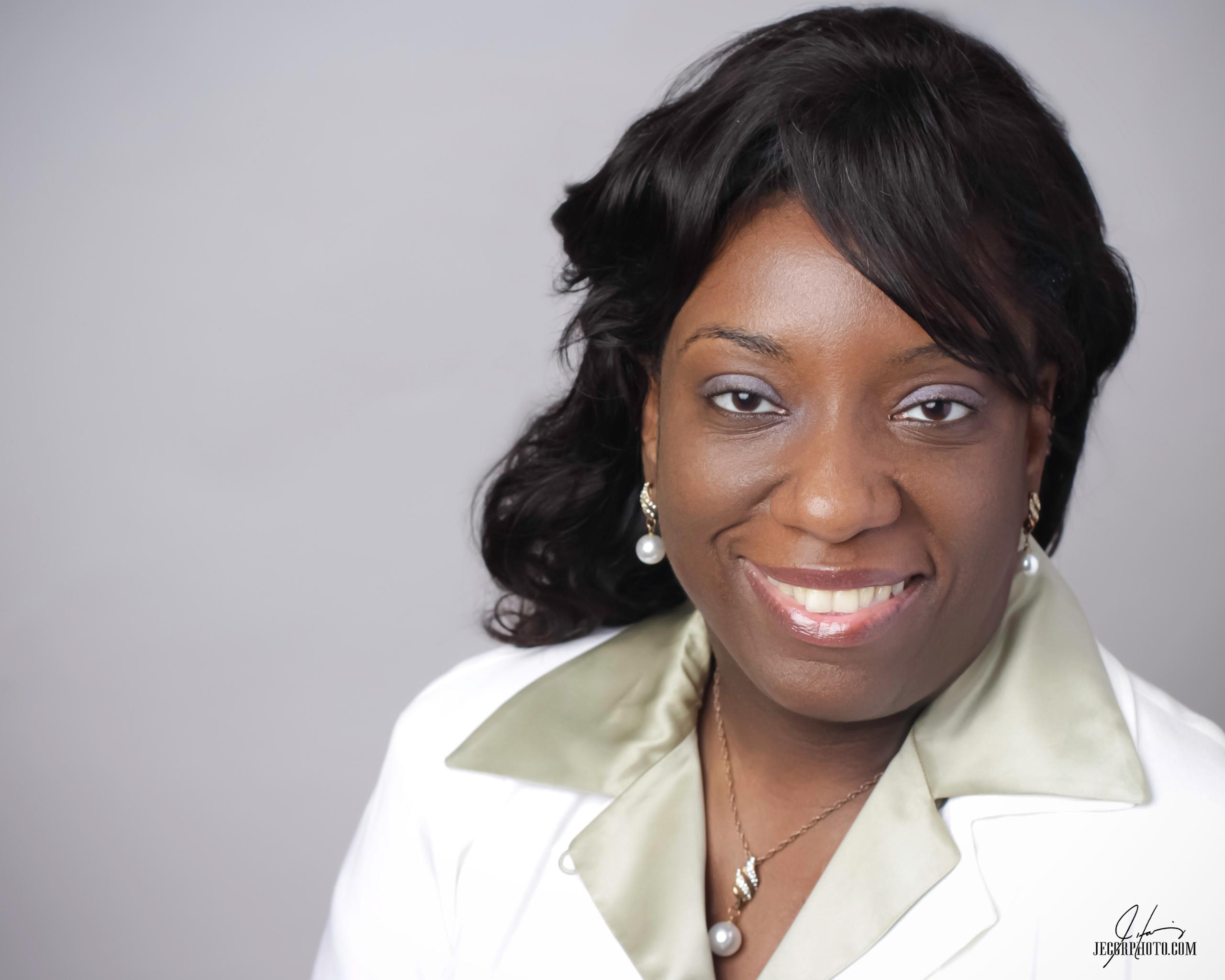 Tomeka is a mother that experienced the loss of her only son (Baby Khairi). Through this experience, Tomeka founded and is The CEO of Khairi and Little Angels' Memorial which is a burial assistance program for low-income families that assist with proper burial for infants 20 weeks gestation to 12 months of age. She is also the CEO/Founder of "Stand by Us". A healing support group that empowers, encourages and supports those who have experienced a loss of a family member, a job, a spouse, etc.
In addition, Tomeka Walker is an empowerment speaker. She is considerably known as "Tomeka". Tomeka has been chosen for her place as an exceptional speaker by teaching and showing people how to heal from a tragic loss.
Since 2015 Tomeka has been speaking and spreading the word about her organization Khairi and Little Angels' Memorial an organization Tomeka founded and is the organization CEO. It is currently operating and was created in memory of her late baby boy Khairi. This organization is designed to assist low-income families that need financial assistance during the burial of their infant from 20 weeks gestation to 12 months of age.
In 2016 Tomeka aired on ABC 33/40 Talk of Alabama morning show with Nicole Allshouse. In 2016 Tomeka aired on WBRC Fox 6 nightly news with Ronda Robinson and in 2017 Tomeka aired on WBRC Fox 6 news with Claire Huddleston. In 2017 Tomeka aired on WAGG 610 AM with radio host Roy Williams. Then in 2018 Tomeka was featured in the Mother's Day edition of Making Headline News with journalist Andre Johnson as a Birmingham, Alabama area businesswoman that establish a credible nonprofit organization in her son's memory.
In 2017 Tomeka founded Stand by Us a healing support group that helps the entire family. The group is not just for the mother and father but everyone in the family that would like to attend sessions, which are held once a month. The groups go in depth with how to heal after a loss. Tomeka has been working and it is showing because on February 28, 2019 Tomeka story was aired on ABC 33/40 a local television station in Birmingham, AL because she was nominated as an Alabama Champion, such a wonderful achievement. Tomeka is fighting every day for the little ones, trying to get legislation changed so they will have a chance at life. As an advocate with March of Dimes Grassroot, Tomeka is doing what she promised her baby boy, she would do. Tomeka promised him she would fight until her last breath.
Tomeka's personal experience with healing from a tragic experience shows that it is not easily done but it can be done by focusing on GOD and the foundation principles she provides which are key to healing. The loss of Tomeka baby boy Khairi was a devastating experience for her to endure but Tomeka has taken it and turned it completely around. Tomeka turned her tragic experience into something positive and beneficial for any mother or father to learn from. Now this explains why she was nominated as an "Alabama Champion" in her state.